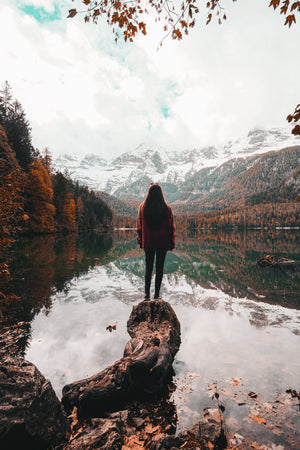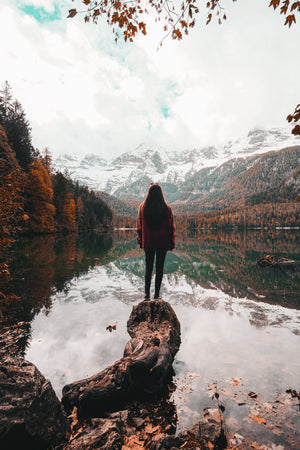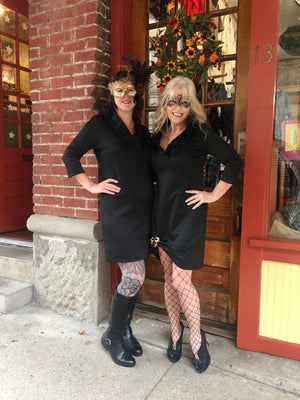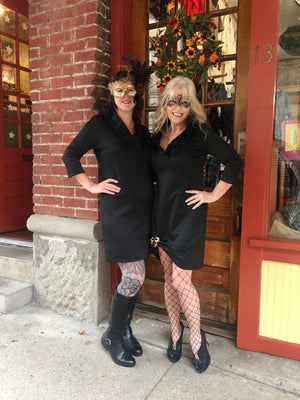 We strive to bring our love of life, the joy of the ordinary and our adventerous spirit to everyone!
Take a deep breath and remember you are enough! Are you celebrating your wins? Are you rewarding and acknowledging your hard work? Isn't is about time?
Commitment
We will go to the ends of the earth for you!
We strive to bring the coziest of the cozy, and the best of the best directly to you. There isn't a piece presented that isn't touched and examined thoroughly by our own hands. We put a tremendous amount of care into our choices just for you!
Contact us
We look forward to connecting with you!